Naturcaudete
100% organic nuts

with all the flavor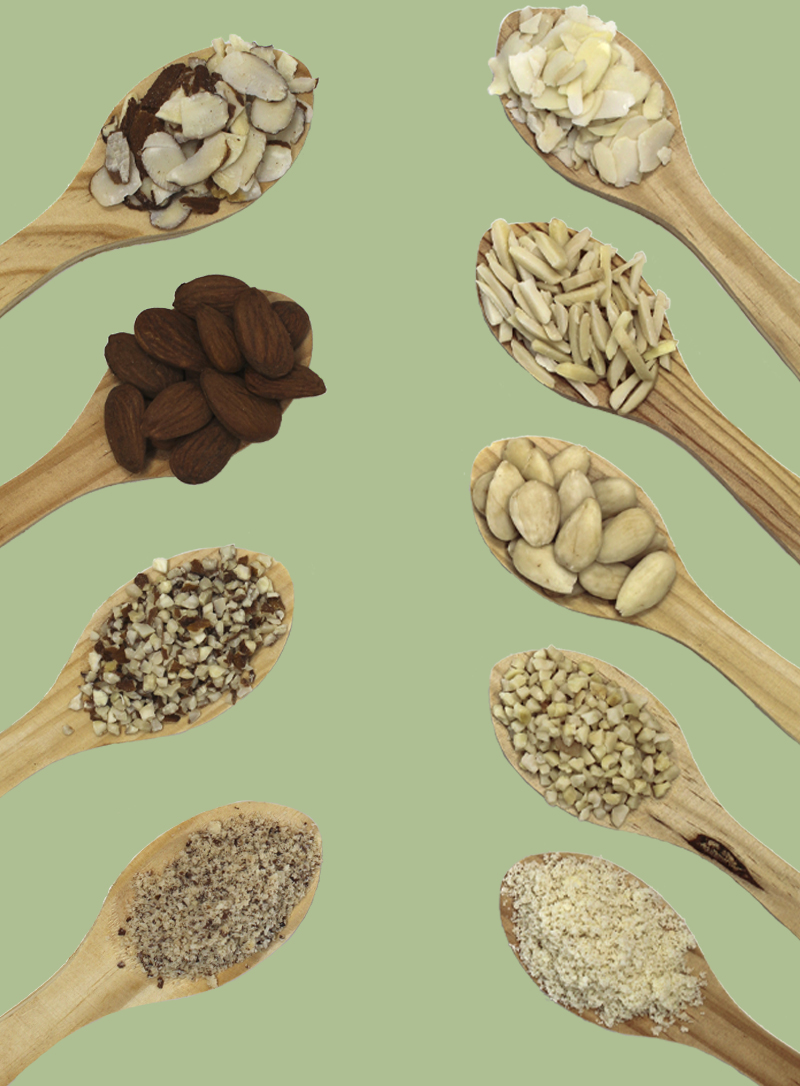 From Naturcaudete we promote organic farming by collaborating with local farmers and we direct all our efforts to continue developing 100% organic products both locally and with Fair Trade projects with different suppliers.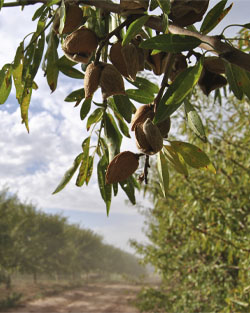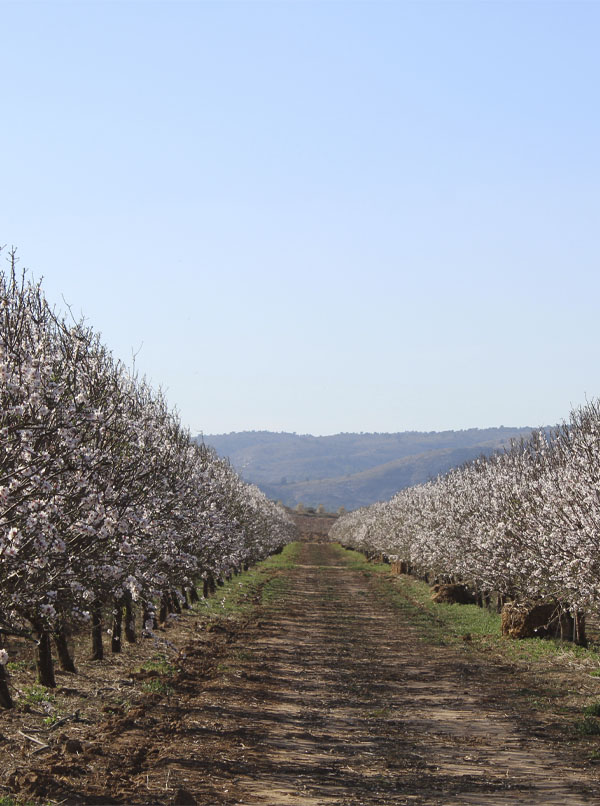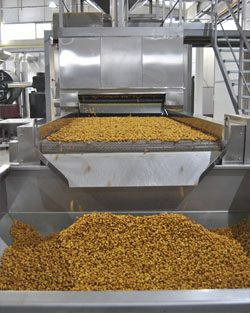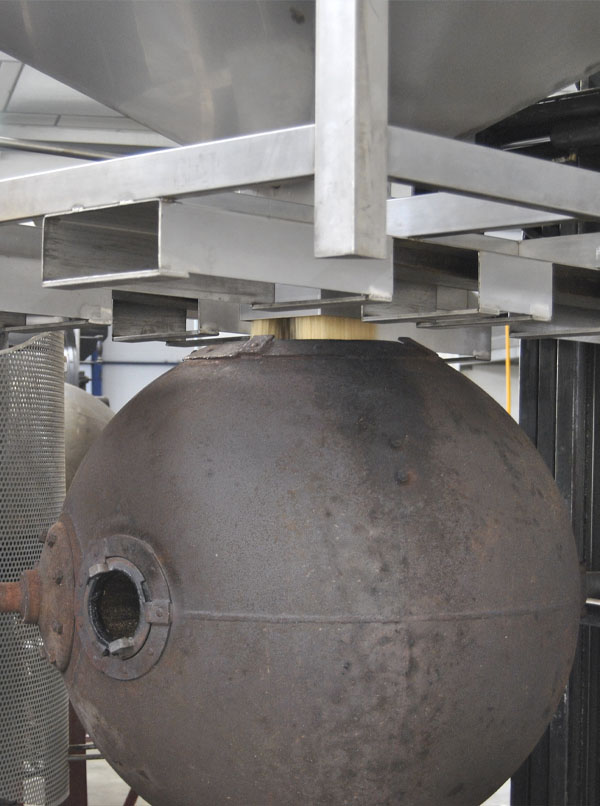 Toast slowly and intensely in an artisanal bass drum. This makes the organic nuts turn within this taking a perfect roast and a special flavor.
In Naturcaudete we have a wide range of elaborations with 100% organic nuts such as toasted with flavors. We use organic spices that give the nut a unique and tasty touch.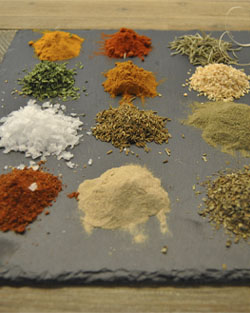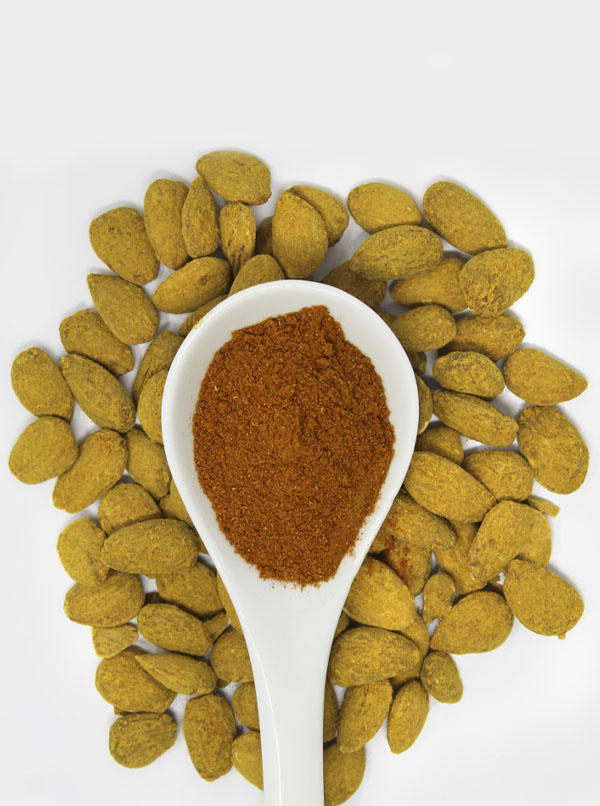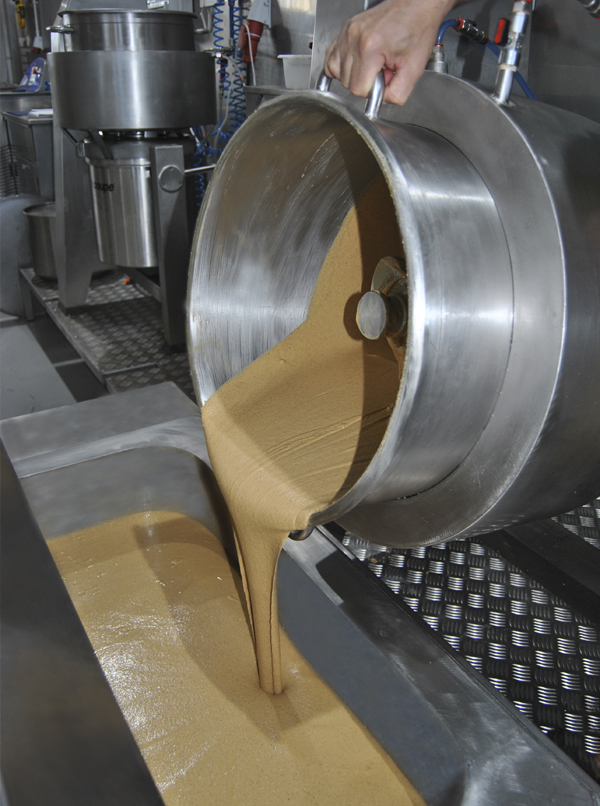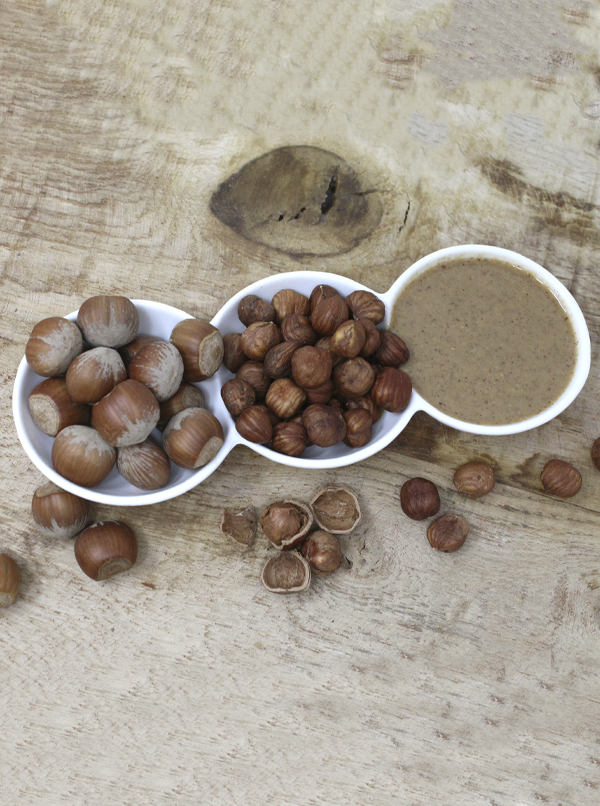 After a long process of transformation of the nut, we elaborate with them 100% organic creams, without additives or preservatives.
We make nuts dipped in artisanal chocolate low in sugar, an ecological delight.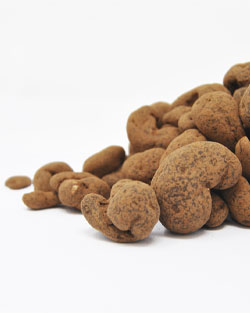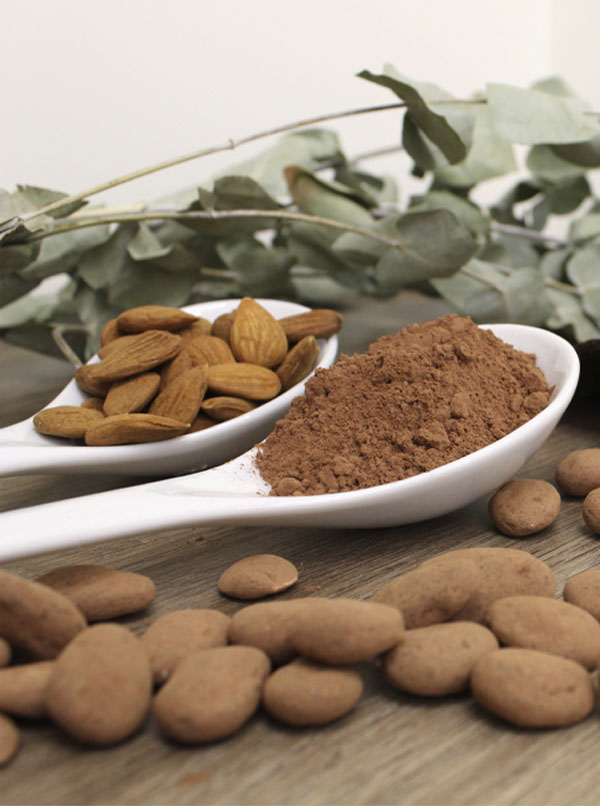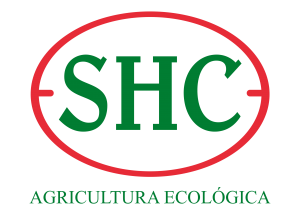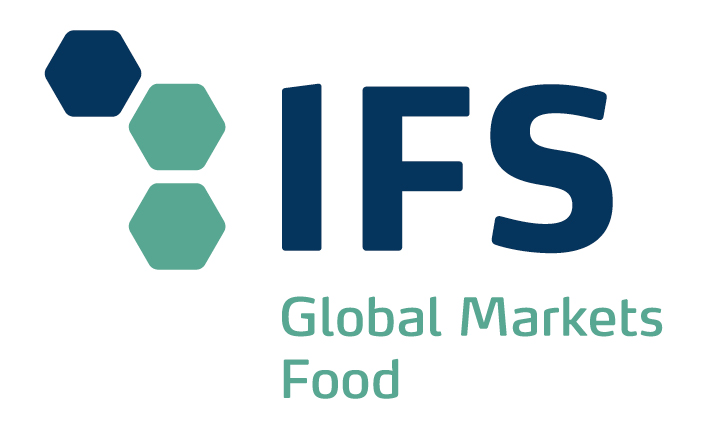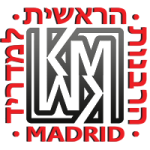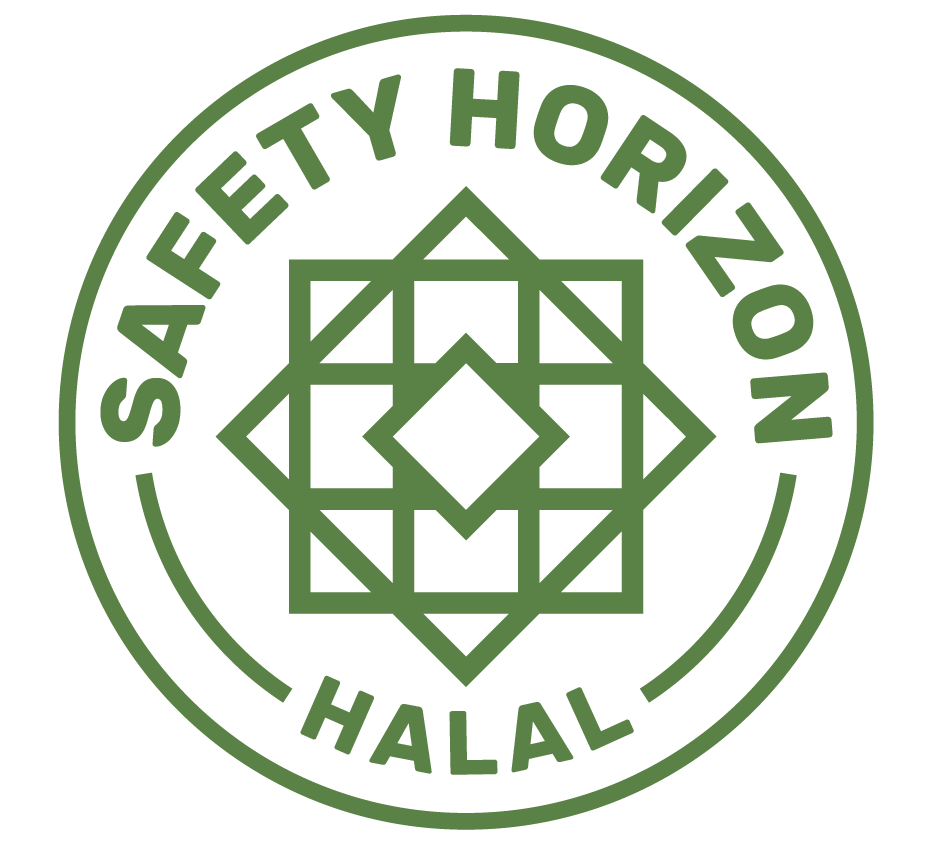 contact
👋 Do not hesitate to contact us using the following contact information, or use the form to send us a message, we are at your disposal.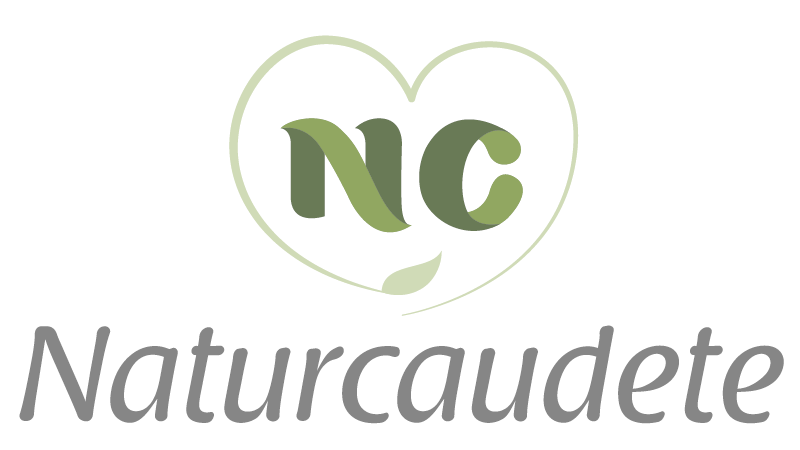 visit us
C/Viñales (LOS), S/N 02660
CAUDETE (ALBACETE)
timetable
L-V: 8:00-18:00